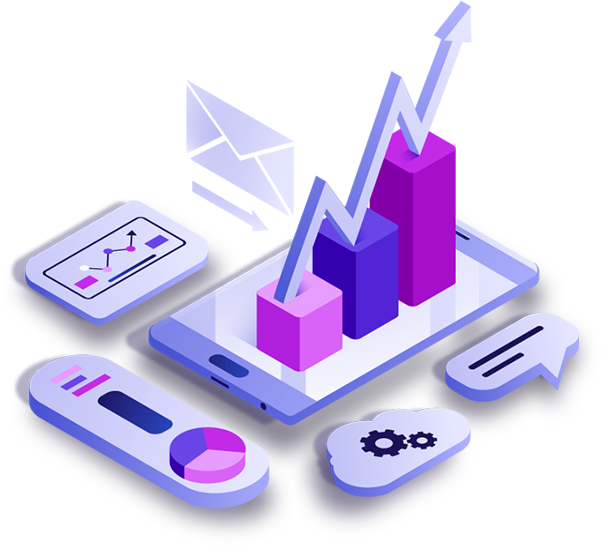 For agents looking for peace of mind, we offer exclusive leads only or a Lead Generation Engine.
With exclusive, your agents are equipped with the maximum level of opportunity a lead generation partner can offer. This translates to higher contact and conversion rates than typical shared leads offered by our competition—not to mention a better overall customer experience.
Our guarantee is straight forward – If its bad lead we swap it out.

BUYER

SELLER
January Special SAVE 30% with NO SET UP FEES
(All offers booked in January will retain their rates – Hurry up and save)
20 Lead Bundle
$999Fresh & Exclusive
Home Buyers /Home Sellers
Targeted to your ZIP codes
Curated from
Facebook / Instagram /Google
Simply priced in Bundles
Includes 888 # and live transfers
$49.95 each
40 Lead Bundle
$1597Fresh & Exclusive
Home Buyers /Home Sellers
Fresh, Affordable & Exclusive
Curated from
Facebook / Instagram /Google
Simply priced in Bundles
Includes 888 # and live transfers
$39 each
80 Lead Bundle
$1995Fresh & Exclusive
Home Buyers /Home Sellers
Fresh, Affordable & Exclusive
Curated from
Facebook / Instagram /Google
Simply priced in Bundles
Includes 888 # and live transfers
$24 each