Does Your Restaurant Website Suck?
If you're using a PDF menu, you're losing a lot of business!
Have you ever tried to read a PDF menu on your phone?  It is irritating, at best.
In fact, our frustration with local restaurant websites pushed us to create a better, affordable solution.
See How it Works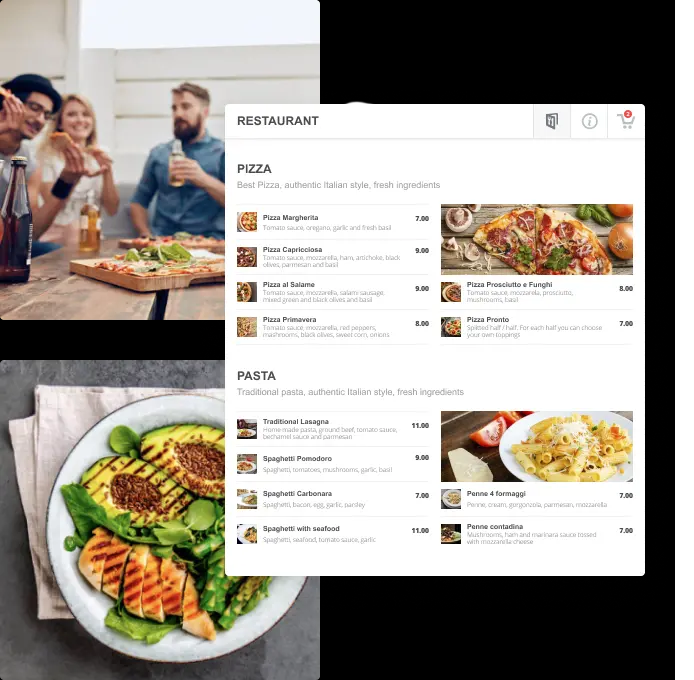 80% of restaurant websites are viewed on mobile devices.
Consumers expect a good online experience.
Google can not read or index your PDF menu.
THE WORLD HAS CHANGED -- YOU MUST ADAPT TO SURVIVE!
Stop Giving Your Profits Away to Grubhub, Uber & Door Dash!
Keep more of your margins with your own online ordering system. Meet your customers where they are – your website, Facebook or a branded mobile app.
60% of U.S. consumers order delivery or takeout once a week.
70% of consumers say they'd rather order directly from a restaurant, preferring that their money goes straight to the restaurant and not a third party.
67% of restaurant operators say that offering delivery has generated incremental sales.
From February to April there was a 169% increase in the number of restaurants actively using Online Ordering
In large suburbs, online ordering has grown by 3,868% since February.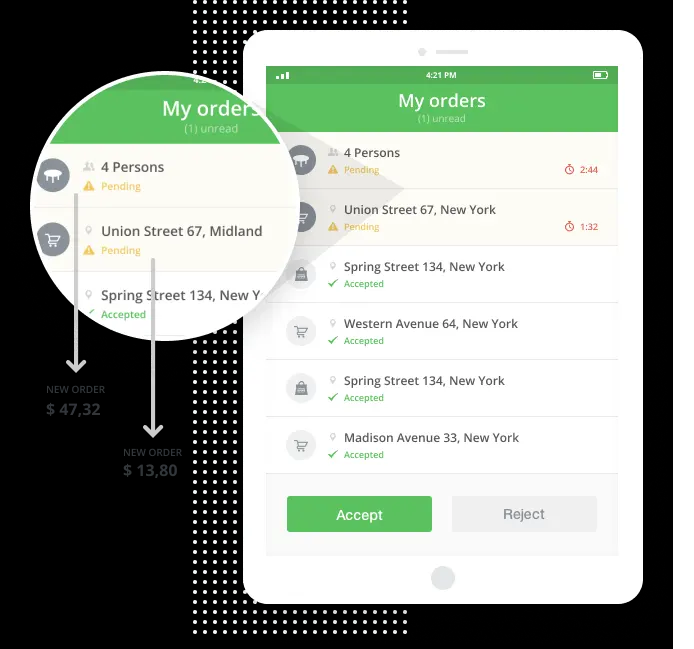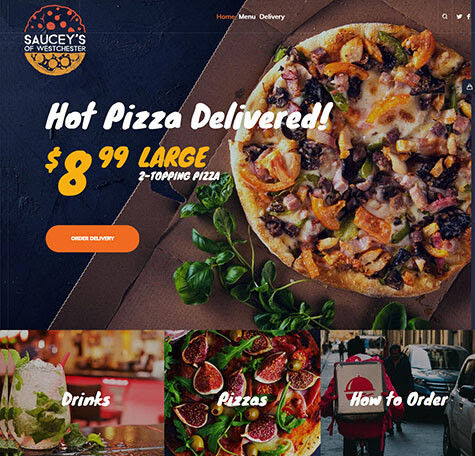 How does your website look and work on mobile?
We also offer professionally designed, responsive websites launched in one to three weeks.  Complete with a mobile-friendly menu, online ordering, content updates, specials, and credit card processing.  Upgrades include a mobile app, events, delivery, promotions, reviews, blog, multiple locations, reservations, gift cards and merchandise.  Packages starting at $999 setup and $499 a month.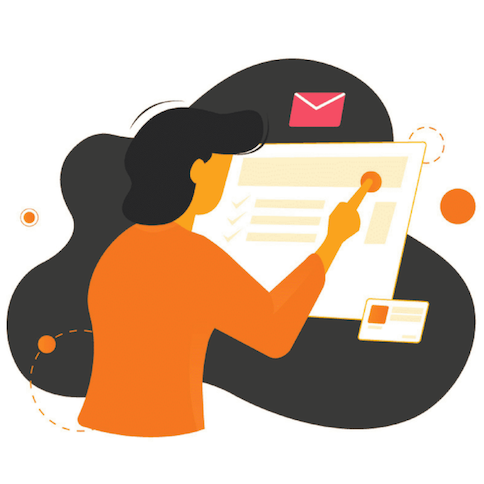 STEP 1
On Boarding
Schedule 15 minutes with one of our pros to better understand if your a single location or have 500 locations.
If you don't have any Social Media Accounts setup, then we can create these for you at no extra charge.
STEP 2
Research
Complete our onboarding and upload your menu from a Word doc or Excel file.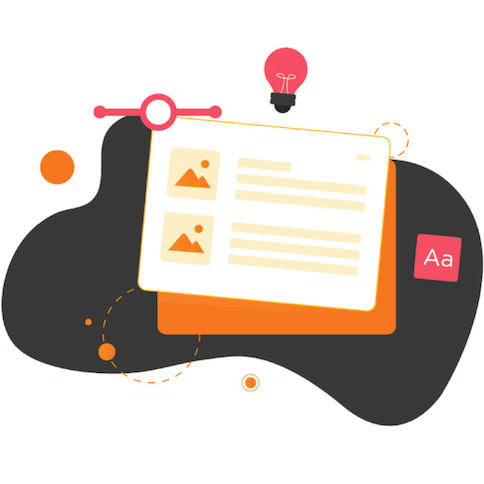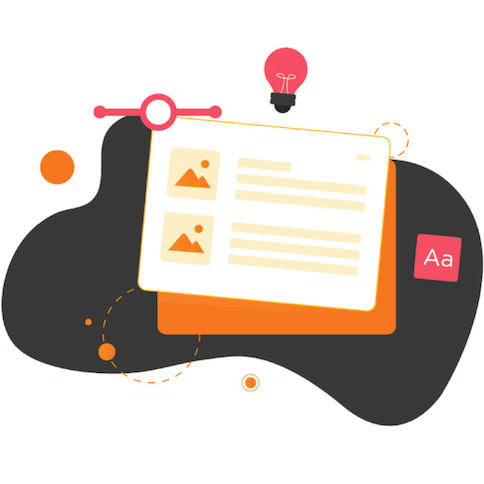 STEP 3
Content Creation
Within 4 business days, we will be prepped to show you your menu ordering system. Whether we are integrating to your website or giving you one of ours.
FEATURED SERVICES
Rank Ahead Of The Competition
Spark Factory is an award winning marketing agency with services in Search Engine Optimization, Paid Search, Social Media Advertising & Social Media Management,

Google Advertising
When running paid ad campaigns, there can be a lot of wasted spend from constant changes in the auction market. WE optimize your ad spend for maximum ROI. Our clients have seen over 1785% growth in 2019.

Social Advertising
Even great products don't succeed unless the world knows they exist. The quickest way to gain exposure, is leveraging social ad platforms to promote your business through paid advertising.

Search Engine Optimization
Search Engine Optimization is the art of getting found online.
We offer SEO for small-to-medium sized businesses, providing solutions tailored to your individual needs.

Content Marketing
We've all heard the phrase 'content Is king', Spark Factory starts the conversation with high quality content based on actionable metrics measured by meaningful KPIs. We can create content based on almost any topic.