WHAT IS SOCIAL MEDIA MARKETING?
Facebook, Instagram & Twitter Marketing is also known as Social Media Marketing (SMM). Social media marketing has become crucial in the modern business landscape. Organizations that want to get their brand, product or services known needs to be present on social media.
Three of the most important social platforms today are Facebook, Instagram, and Twitter. On Instagram over 80% of the approximate one billion users follow at least one business.
Social media is crucial for companies focused on raising brand awareness.
OUR APPROACH TO SOCIAL MEDIA
Our social media marketing services are not about simply managing social media profiles. With Spark factory, you will get a set of features, methodologies, techniques, and technology that we incorporate into our services.
Every company gets a unique campaign carefully tailored towards their profile, budget and their respective target audience.
The first step we make is to sit down with our new client and talk about the desired strategy, no matter which social networking platform they want us to focus on.
The client is fully in charge of the direction we take with the social media campaign. We listen to our clients and want to learn about their business as best we can in order to understand their needs and their target audience.
Together we will create a roadmap for the social media campaign, from size and scope to content creation, and set a time period in which the campaign will start to give the desired results.
We are partners with our clients. We listen to their ideas. We offer them guidance. We help them succeed!
At Spark Factory, we know just how valuable these properties can be. We create successful, creative social media campaigns on Twitter, Instagram, Facebook and more.
ROI on social media marketing appears in many different areas: from increasing customer base and improving brand awareness, to building brand trust, as well as customer engagement.
Your reputation on social media can make or break your business
. Digital marketers agree that social media is a difficult form of marketing to execute, however over 60% strongly agree that it's important for contemporary businesses.
Trusted By Over 1,000 Startup Businesses.
Try Spark Factory Today!
We are committed to our customer's success from start to finish. Our solutions make you stand out, above the crowd.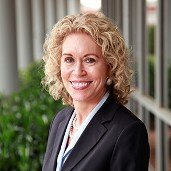 It was great working with Spark Factory to fix our website issues. They worked with our techs, conveyed a marketing strategy and executed.
- Francis Reese
Jersey City, NJ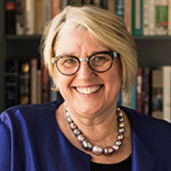 We are so glad we choose Spark factory to fix our marketing. Will definitely use again.
- Sonia Stephens
NYC, NY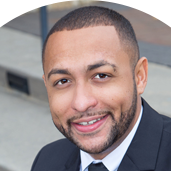 Spark factory was the best choice we made in 2019 and will continue to use them.  Great job guys!
- Larry Hayes
San Jose, CA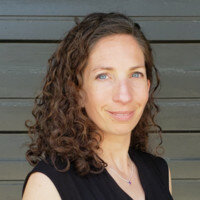 We are so happy that we contracted Spark Factory to increase our rankings and SEO. They provided monthly reports and MEETINGS to review progress and success.
- Lola Patton
Houston, TX
LEARN YOUR SEO SCORE
How Is Your Website Performing?
[rt_cf7_style submit_background_color="#0abc5f" submit_hover_color="#0abc5f" submit_text_color="#ffffff" submit_text_hover_color="#ffffff" contact_form_form_row_margin_top="1px" contact_form_form_row_margin_right="5px" contact_form_form_row_margin_bottom="1px" contact_form_form_row_margin_left="5px" radiant_submit_border_color="" radius_top="4px" radius_right="4px" radius_bottom="4px" radius_left="4px" padding_right="15px" padding_left="15px" radiant_border_style="solid" radiant_border_color="#ffffff" radiant_border_top="2px" radiant_border_right="2px" radiant_border_bottom="2px" radiant_border_left="2px" radiant_font_focus_color="#0883ea" radiant_background_focus_color="#ffffff" radiant_focus_style="solid" radiant_focus_color="#0883ea" radiant_focus_top="2px" radiant_focus_right="2px" radiant_focus_bottom="2px" radiant_focus_left="2px" radiant_extra_class="home-2-seo-checker-form"][contact-form-7 id="292″][/rt_cf7_style]