STOP BUYING SHARED LEADS
Get Exclusive (non-shared) Solar Leads that are Qualified!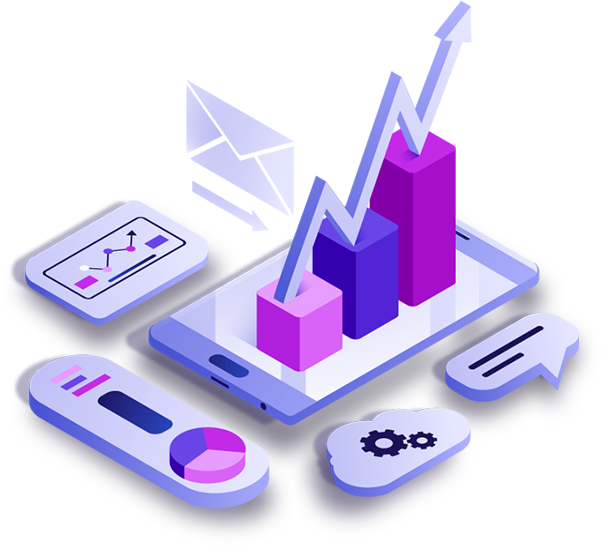 Get Exclusive, Qualified Leads to Power Your Growth!
With Exclusive Solar Leads your sales team is equipped with the maximum level of opportunity. Spark Factory™ can help you with a consistent, reliable, and scalable revenue generation of Qualified Exclusive Solar Leads.
We qualify by:
Income
Location
Homeowner
Street address
Zip code
No More Wasting Time on Home Advisor!
These are Exclusive Leads (NOT SHARED) for your Business!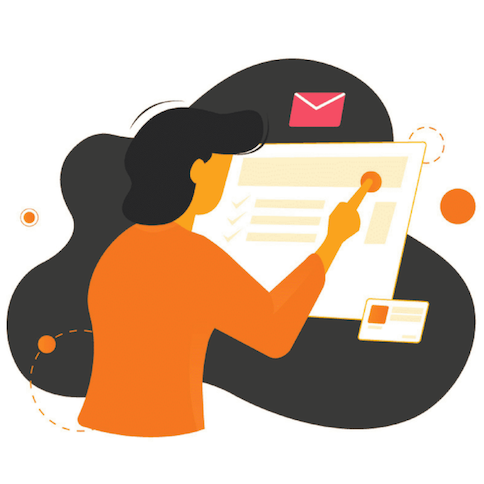 STEP 1
Onboarding
Once you have chosen your package, you will receive our On-boarding instructions via email within 15 minutes.
All you need to do is complete our questionnaire and a representative will call you to confirm your details.
STEP 2
Account Setup
After that, we will enter the Account Creation Phase to build your campaigns. Your team will then be trained before anything goes live.
Setup takes 5-7 days.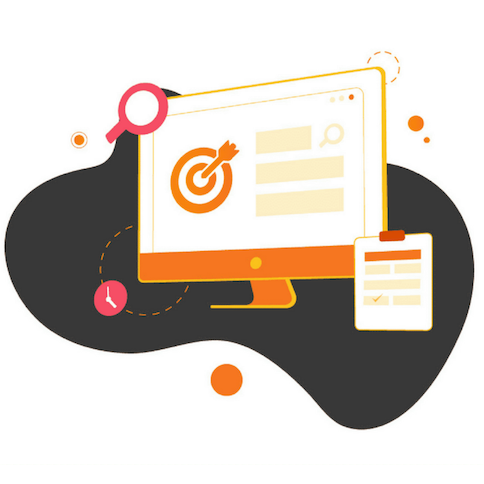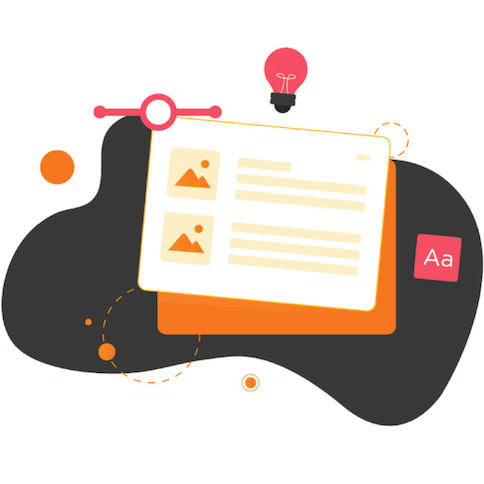 STEP 3
Reporting
Reporting is done through our Customer Relationship Manager (CRM) where your team can log in from mobile or desktop to see how many deals you have in the pipeline as well as communicate directly with clients through a dedicated phone number via Text, Email & Phone. Our system is so robust and customizable that we follow up and nurture the leads for you.
Never buy a shared lead again
Here's Your Sample Dashboard

DUE TO THIS PROGRAM'S INCREDIBLE SUCCESS
We are limiting areas. Please check with us to see if your area is available.
TRIAL ONLY - 6 Exclusive & Qualified Leads
$749
$549


offer ends soon
ONE TIME ONLY OFFER
CRM w/ Mobile App
Landing Page
Pre-Qualifying Forms
Automated Follow Up via Text, Phone, Email
Proven Ad Copy
Precise Targeting by Zip Codes
Custom Local Phone #
Dedicated Account Rep
Revenue & Communications Dashboard
Spark Growth - 32 Exclusive & Qualified Leads
$3899
$2999


offer ends soon
Most Popular
Everything from our TRIAL
Scale your Business w/ Predictable Revenue
Call Recording
Text Messaging in our App
Pick a plan, you will get on-boarding instructions in 5 minutes. Following we need a recorded voicemail, an email address, and phone # to forward calls to. We will spin up your lead generating machine within 48 hours.